News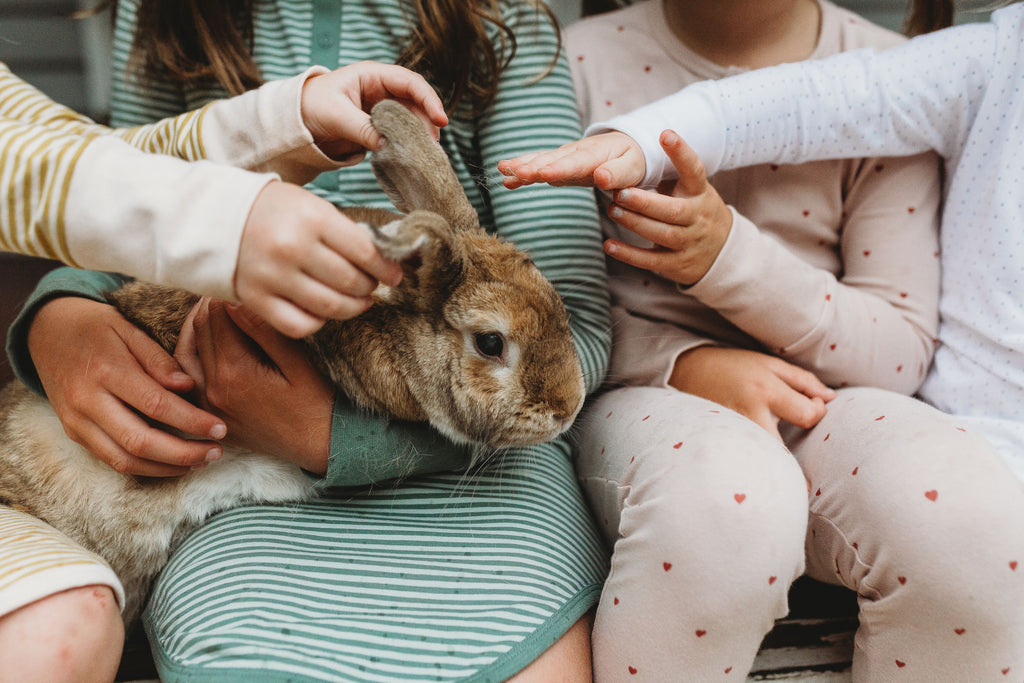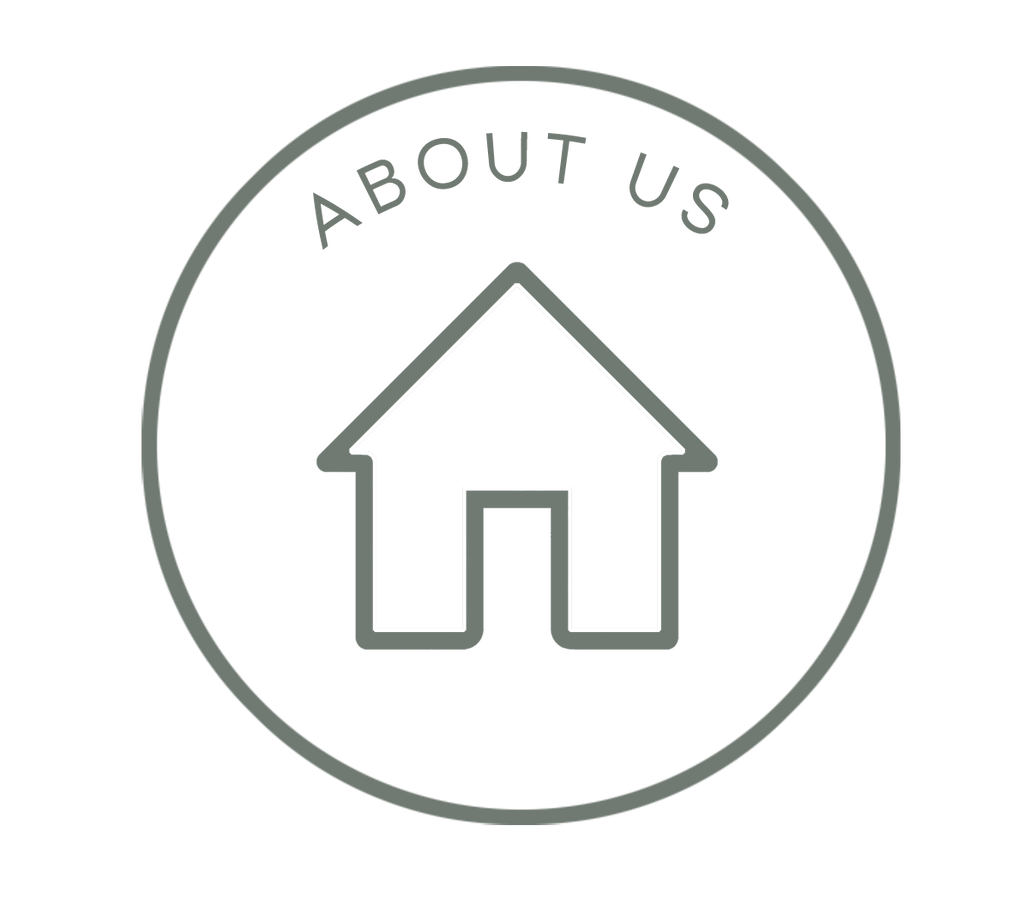 Dec 06, 2019
Hi, my name is Lotte, I'm a wife, former school teacher, designer and
mum to three cheeky, beautiful boys.
I have always enjoyed being creative. I have a background in Industrial Design and also teaching. I find beauty in simple, well designed, quality products. When I became a mum I wanted to incorporate this passion with my journey through motherhood. 
All products have 'rest' in mind. The all-consuming sleep (or lack thereof) when having kids becomes a huge focus, so that's where 'The Rest's' focus lies. Wraps to snuggle, linen to snooze in, poufs to unwind and now our 'Restwear' range of pjs and babywear – all in muted earthy tones and playful prints.
All our products are GOTS certified organic cotton and ethically made in India. We try to focus on sustainability and leaving a minimal footprint where ever we can. This is a learning process and we are always open to new and greener ways of doing things.
If you are new to our little journey, welcome, or if you have been following along for a while, I hope you and your little loves enjoy our products as much as I have enjoyed creating them.
Based in Bendigo, Victoria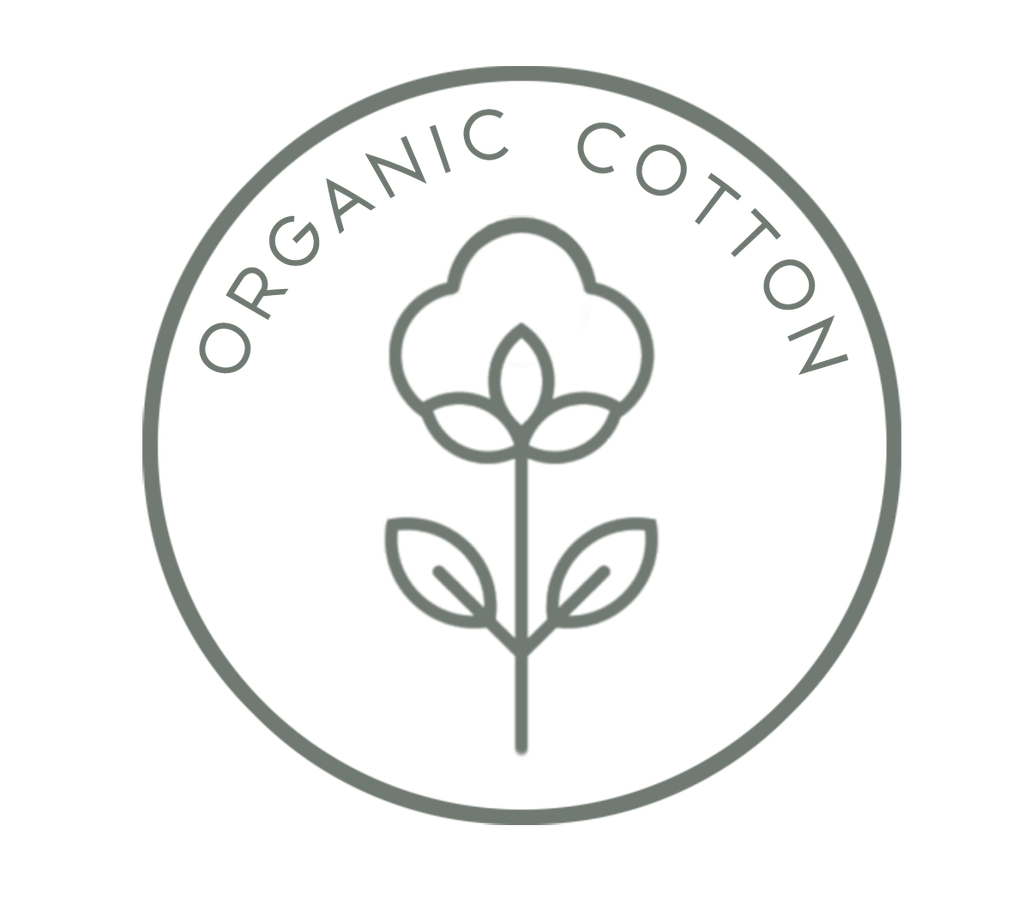 Dec 06, 2019
WHY ORGANIC
All our products are made using GOTS certified organic cotton and dyed/printed using organic dyes.
 Cotton is one of the most widely grown crops in the world, growing conventional cotton is also one of the most chemical-­intensive. These chemicals have a huge impact on the earth's air, water, soil, and the health of people in cotton-growing areas. They are among the most toxic chemicals in the world.
Organic cotton is grown without the use of toxic pesticides and fertilisers. It has very little impact on the environment and it actually helps maintain soil fertility.
 Supporting the use of Organic Cotton, prevents water pollution, prevents farmers and surrounding communities from being exposed to chemicals, it is safer to wear and manufacturers who use certified cotton must stick to strict manufacturing criteria, such as ethical, fair working conditions, liveable wages and no child labour.
 Gentle on everyone and the planet